Get it done with tele musketeers
Paving a smooth road to your customers' doorstep
Lead Generation with quality at it's best!
A short product description that highlights the main usage and features of the product.
Our team has the experience to get past gatekeepers and to  have meaningful discussions with the key contact to generate leads for your inside sales team
Tele Musketeers provides comprehensive data processing services at cost-effective rates. Our skilled Data Entry operators key in raw data of any form to present it in visual, tabular or textual format in form of useful information. 
The only place where you'll get the

perfect solution

for all your maketing needs.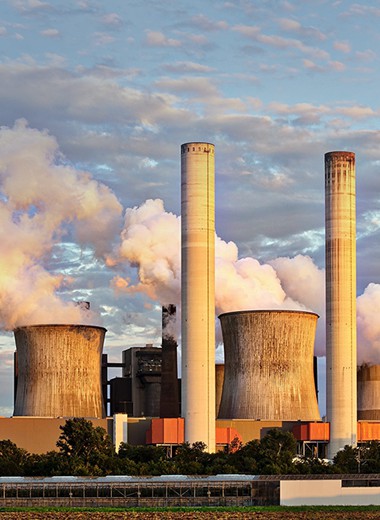 We provide live transfers of interested prospects who are looking to get funding for their business. We strive to transfer only the most quality lead by maintaining a stringent QA procedure.
We contact home owners across the US to set up appointments with your reputed company. 
We do B2B and B2C  lead generation and appointment setting according to client specifications. We also provide script writing and data mining services.
Need help with easier industrial solutions? We are experts!